We offer customizable Real-Time Bidder capable to connect to any AD exchange that supports Open RTB and protobuf protocols.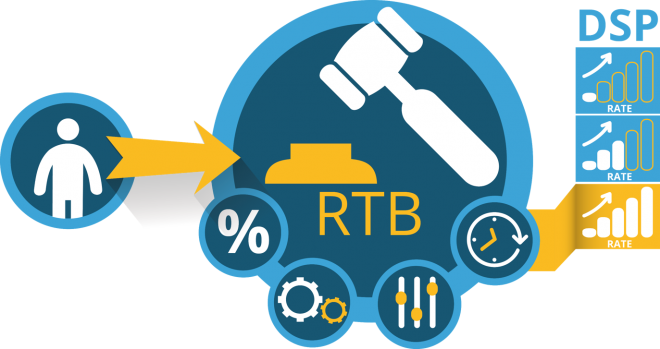 Can work in clouds or dedicated servers.
Banker service is built in, supports different capping & frequencies.
Supports VAST / VPAID.
Supports third_party_banner; third_party_video; native; interstitial; video.
Supports almost any IAB targetting.
Supports white listing & black listing.
Supports mobile identifiers.
Supports distributed instances across world to solve INTERNET latency problems.
Can be white labeled.
Horizontally scalable up to 60k QPS.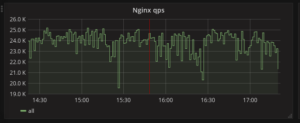 Average processing time is below 20 ms.

Easy integration with a DMP, anti fraud services, custom prediction models.
Has about 20 ad exchange integrations already done such as bidswitch, google, smartrtb, mopub, envisionX and so on.
Has full functionality  of API to control the buying process.
Can be deployed on your infrastructure less than in 2 weeks.
Bidder represents powerful marketing solution in combination with DMP.